IPP & UTILITES | DEVELOPMENT | EPC
Our job is to develop, build, and maintain utility scale and commercial solar power plants and energy storage systems that exceed your expectations.
We bring not only experience & expertise, but also a full suite of services designed pecifically for independent power producers, local utilities, real estate investors, and renewable asset owners. Each of our businesses — Development, EPC and Operations & Maintenance — is laser focused on discovering and delivering what you value most, while building long-term relationships based on trust and transparency.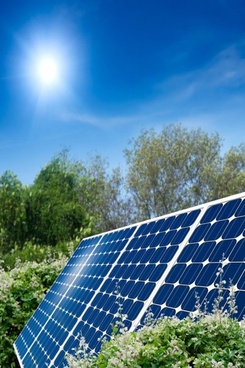 Leasing land for solar or energy storage provides landowners with long term lease income.
Landowners can earn long-term lease income for each acre of land that is available for solar farm projects. We handle everything — from assessing your site and providing lease rates, to permitting, environmental studies, and interconnection. And we pair your project with trusted investors, focusing on the right fit for each long-term lease relationship. Through each step of the land lease process, we make sure your needs are me
We design & install custom commercial & install solar systems that power the unique needs of business & the public sector.
Each commercial solar & energy storage installation is unique — from the financial and project goals, to engineering and design, interconnection with the grid, and operational planning. We draw on a decade of experience and consult with business and private sector customers to design a customized system that meets their unique business needs. We handle permitting, building, interconnection, and maintenance — always anticipating any issues that may arise. Whether your organization is choosing onsite commercial solar to hedge against rising energy costs and save costs — or to meet corporate renewable energy goals and growing consumer demand for sustainably sourced products — we keep your goals front and center. We work with you to build an economically attractive system that will power your operations with renewable energy — generated on site, where it's consumed.