India's Most Forward thinking
Solar Company
Lower electric bills, tax benefits, and a 25-year warranty all
backed by an internationally recognized solar installer
Nationally Recognized as the

"Most Forward Thinking Solar Contractor"
 Soulbuild Solar designs, engineers, and installs solar mounting systems for commercial and utility-scale solar projects. As a specialist in fixed-tilt ground mount, tracker, carport, ballasted landfill, roof mount and garage canopy solar mounting systems, Soulbuild solar provides best-in-class solar racking systems and project management capabilities to serve project developers and system integrators. Your Project is Our Passion.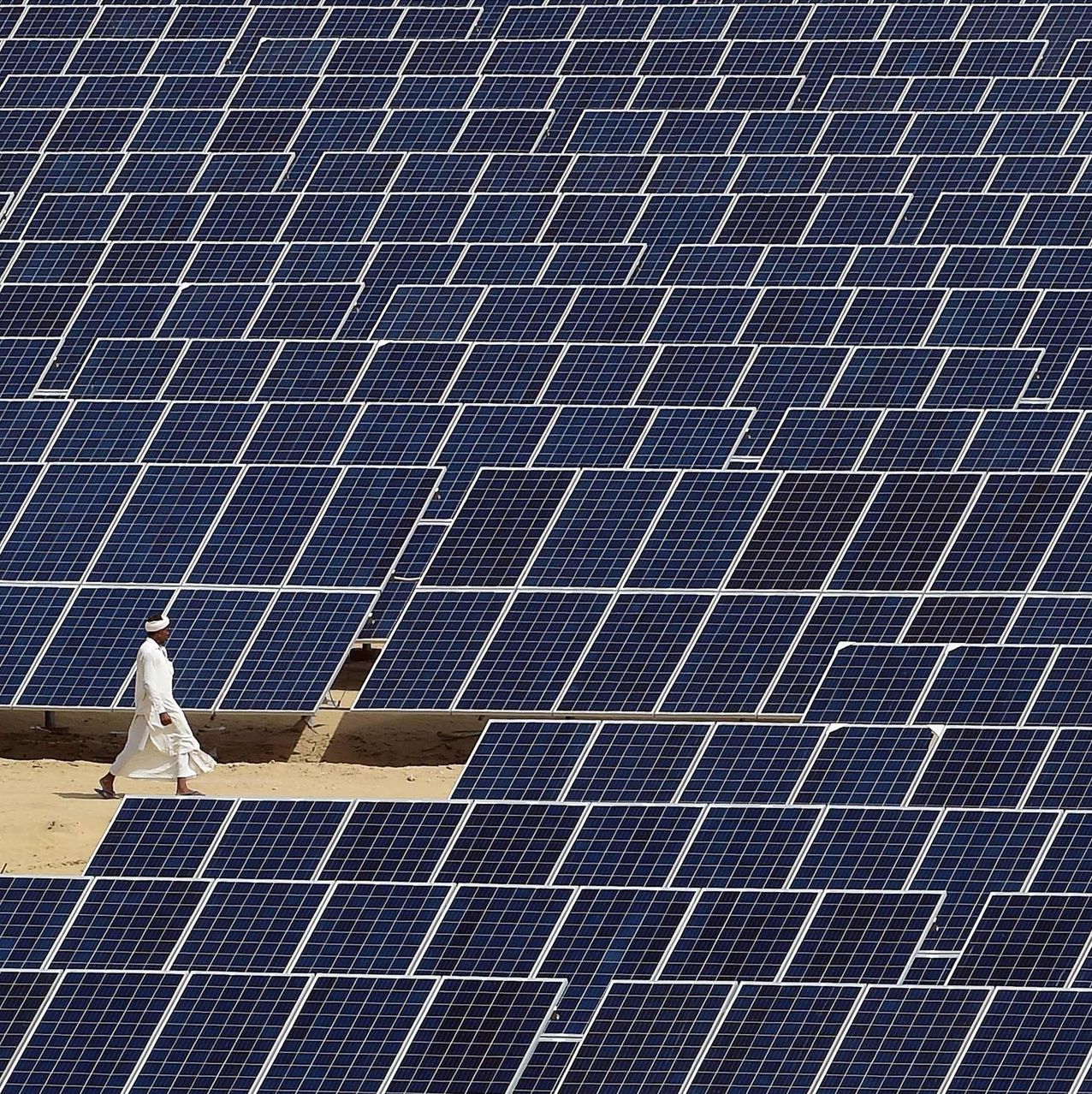 Soulbuild Solar is completely owned by bunch of enthusiasts who would eat, sleep and breathe solar. We make cutting electric costs accessible to every individual business owners, organizations and farms. Our turnkey solution simplifies the planning, financing, and installation process. We wake up every day with a passion for saving people money and bettering the world in which we all live. If you thought getting solar was too complex, you haven`t met us.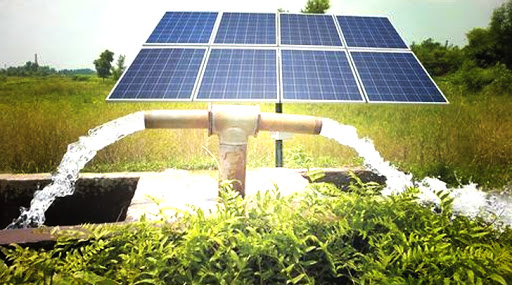 Off-grid systems work independently of the grid but have batteries which can store the solar power generated by the system. The system usually consists of solar panels, battery, charge controller, grid box, inverter, mounting structure and balance of systems.
Solar desalination is a technique to produce water with a low salt concentration from sea-water or brine using solarenergy. There are two common methods of solar desalination. Either using the direct heat from the sun or using electricity generated by solar cells to power a membrane process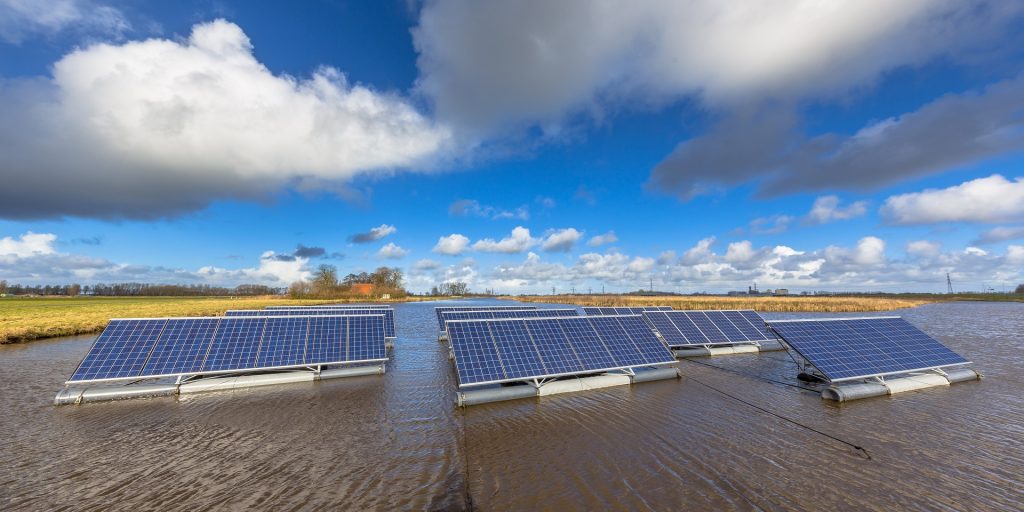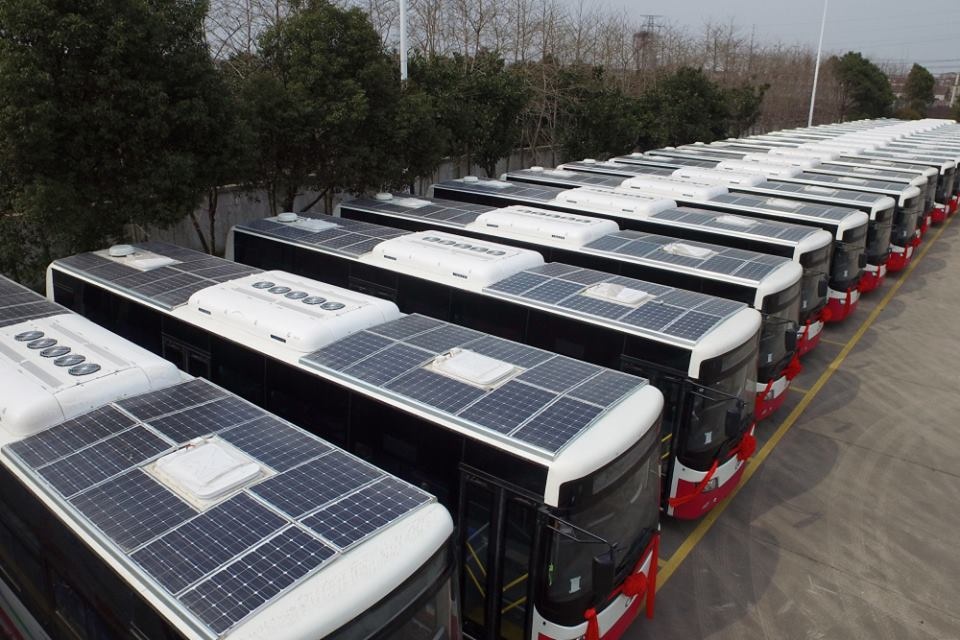 Similarly as other solar vehicles, many solar buses have photovoltaic cells contained in solar panels on the vehicle's roof which convert the sun's energy directly into electric energy to be used by the engine.
This is a fully integrated sustainable hybrid electricity generator. Electricity is
generated from Solar, Wind and Diesel, making the hybrid generator a clean
& robust power source. Electricity is stored in self-maintaining deep cycle
stationary batteries.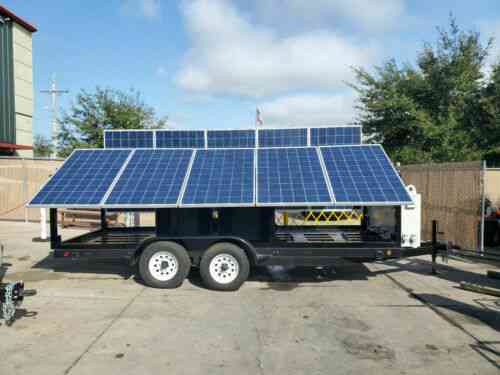 Let's talk about your project